These are some of the most CRINGE-WORTHY moments in Hip-hop history.. I'll definitely have to do a part 2 for this blog. Enjoy.
Canibus vs Dizaster (Canibus RIP)
One of Hiphop's legends just wasn't ready..
Canibus To J. Cole, "I'm SORRY!" For Diss Record!
Jay-Z feat. Alicia Keys(and Lil Mama???)
Lil Mama was feeling the vibes and decided to crash Hov & Alicia's performance..
Kodak Black, 21 Savage, Lil Uzi Vert, Lil Yachty & Denzel Curry's 2016 XXL Freshmen Cypher
Supreme Basura. Need I say more??
Ace Hood Fake Bezel Rolex Watch Falls Apart at BET AWARDS 2013
The Original Chopper Suit
Troy Ave channels Drake and gets exposed..
Smooth criminal..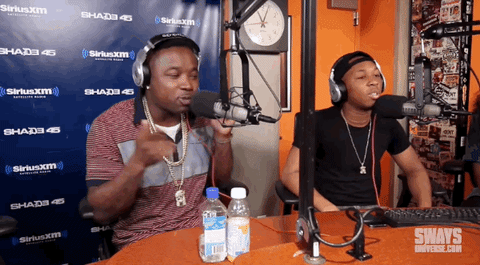 #Hiphop #cringeworthy #funnymoments #list #hiphopblog #comedy #classic #youtube